WARNING: Dad Jokes contained within - any laughter experienced will be purely coincidental. Jokes may be used against women and children so approach with caution.
Want to know what to get Dad for Father's Day for 2019?
For a start, don't get him anything with Velcro, it's a complete rip off (you didn't even see that one coming, did you!).
Here's a quick list of our top selling products for Father's Day around Australia.
But before we get into it, if you've got small children who should be sleeping now, you might want to call the police because they're resisting a rest!
An ex-convict; James Squire was never a man to let life simply pass by; and with a little luck, plenty of charm and skill, his success as Australia's first brewer is still celebrated and enjoyed by today's generations of beer lovers.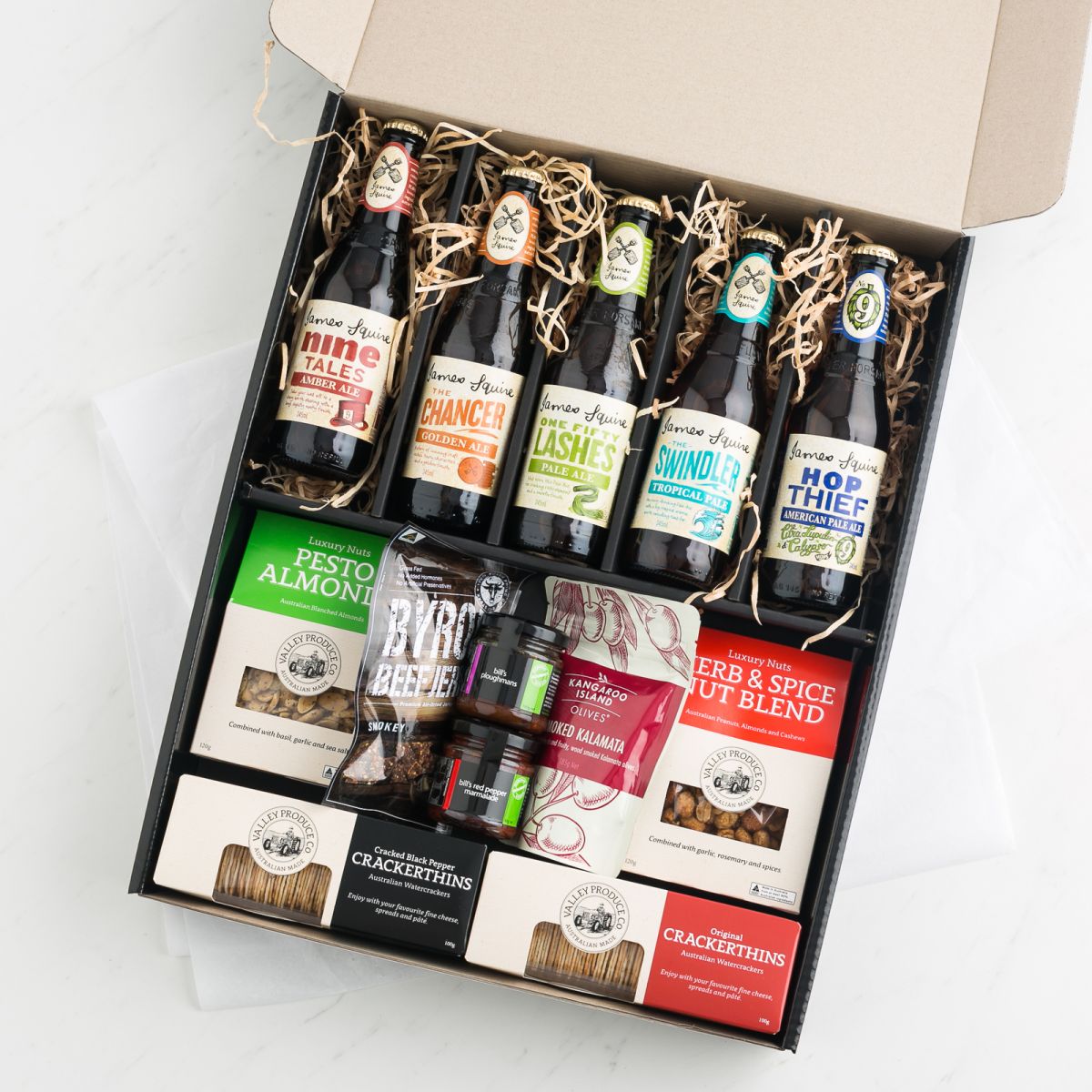 Infused with Botanical extracts, nature is the best ingredient when it comes to skincare. Our Dads deserve the best after all. Oh and choccies… because choccies.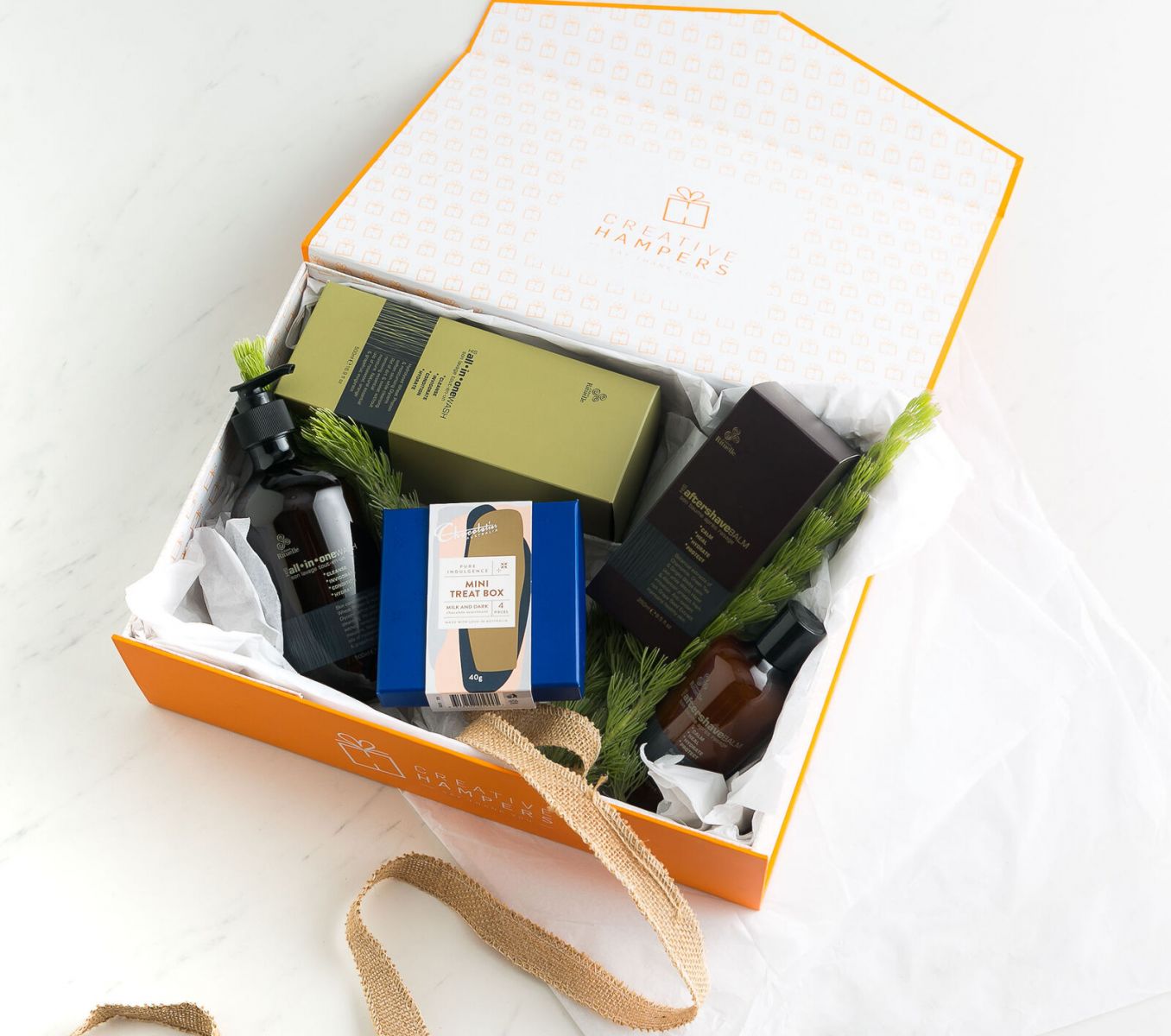 ​
For the Dads who wear toolbelts - A tool box full of the necessary equipment to ensure full relaxation and indulgence mode after a long day of work!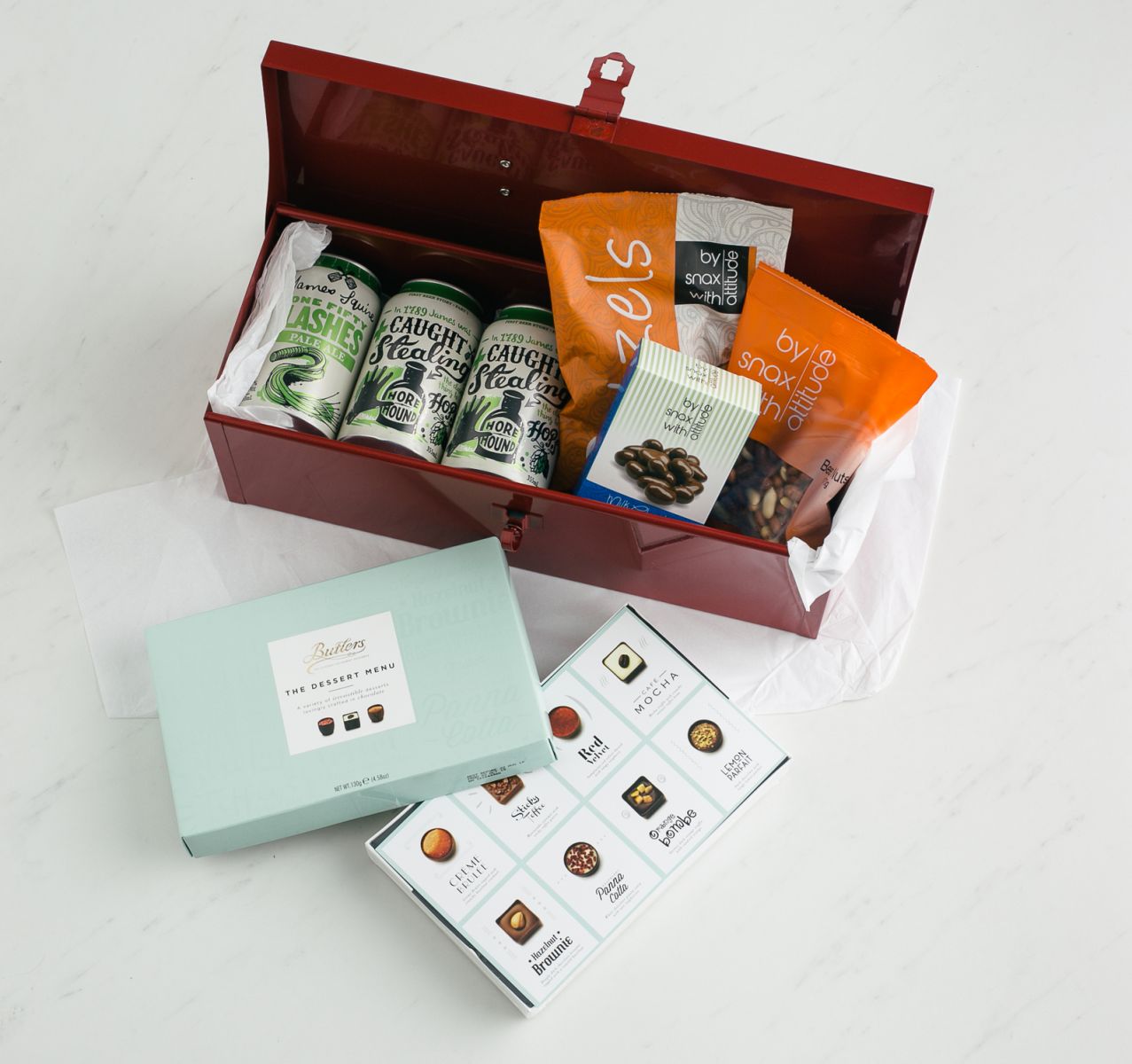 A great compliment to his morning shave, and for Dads on the go. For a clean shave and save on toiletries space, we have the gentle face wash, the after-shave balm and the all in one wash for face, hair and body!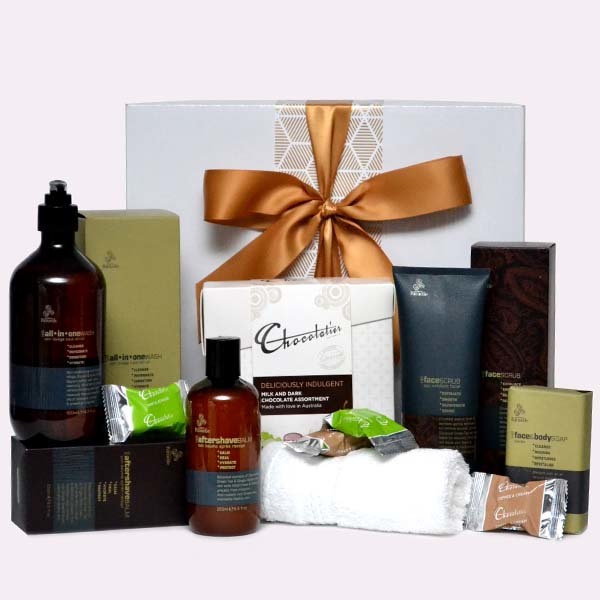 A thoughtful gesture for your golf loving Dad!
Warning: Upcoming Dad Joke – "Why did the man bring a spare pair of pants to the golf course? In case he got a hole in one".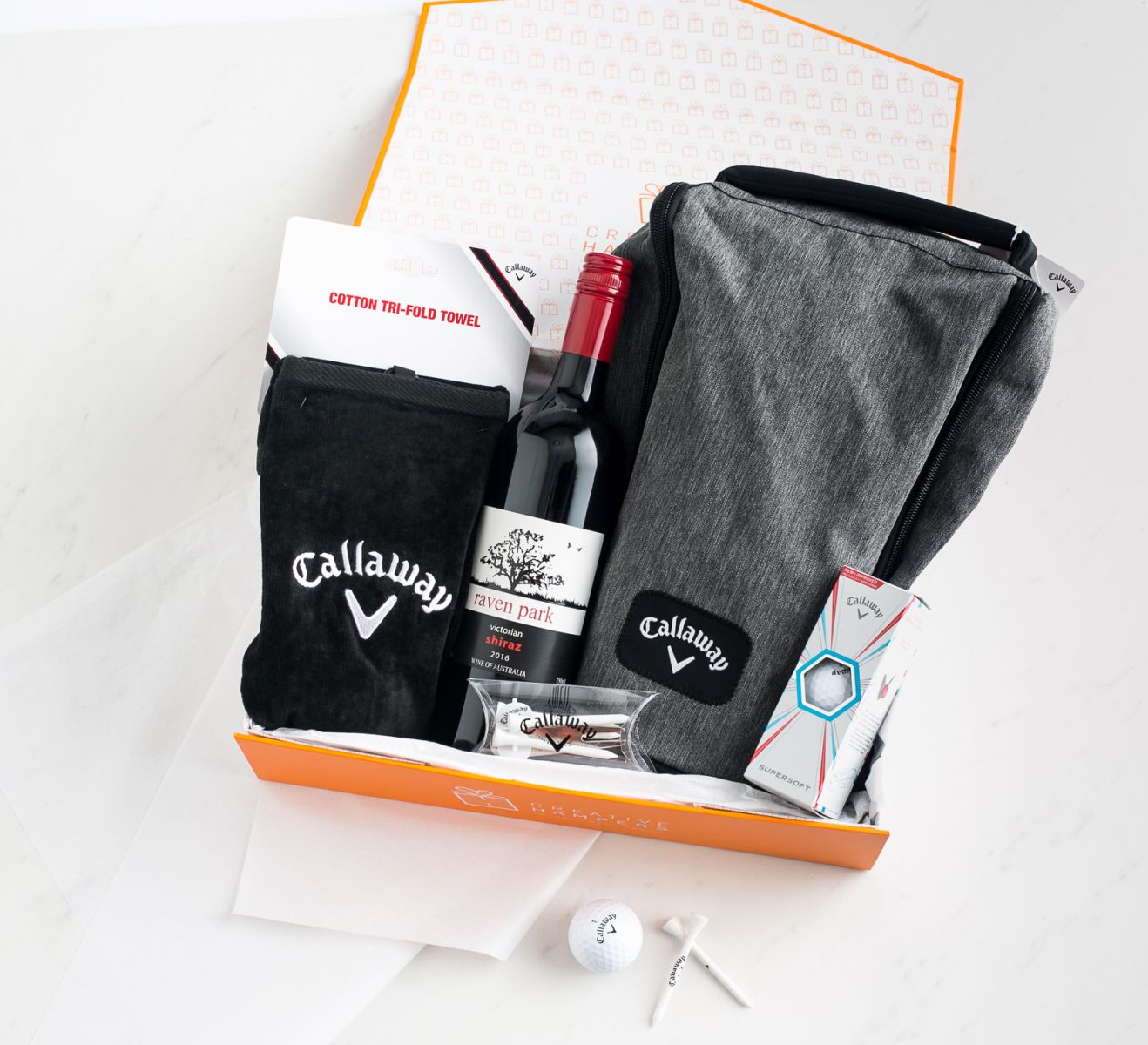 Laying the foundations of a high quality, natural, consistent grooming routine, the Hunter Lab has designed these products to ensure you will go a long way in preserving a youthful appearance.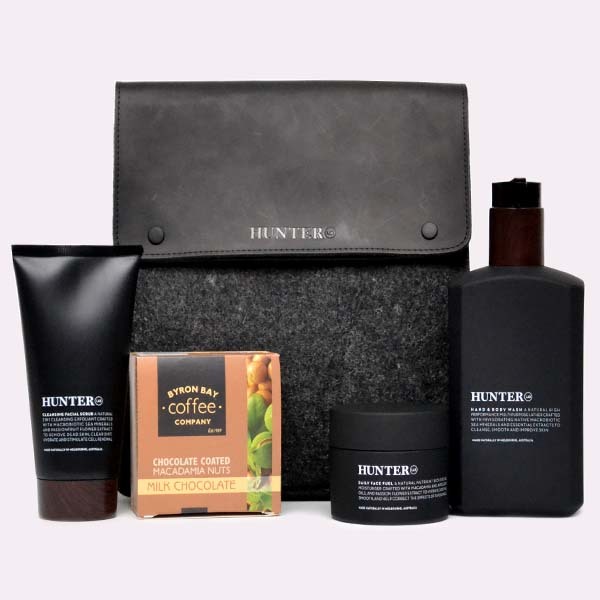 The name reflects the intent. After a day of being worshiped by his loving children, he'll be a very happy man sipping on a gorgeous glass of red, in the softest microfibre robe after having pampered himself with all products this hamper includes.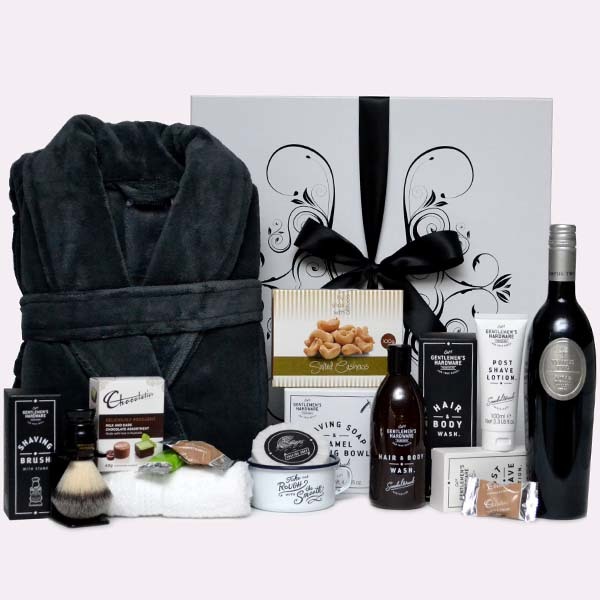 Simple but classic. For the Dad you know who's due for a catch up with his good mate, Johnnie!
There's nothing quite like the satisfaction in enjoying something you have grown and nurtured into the best it can be.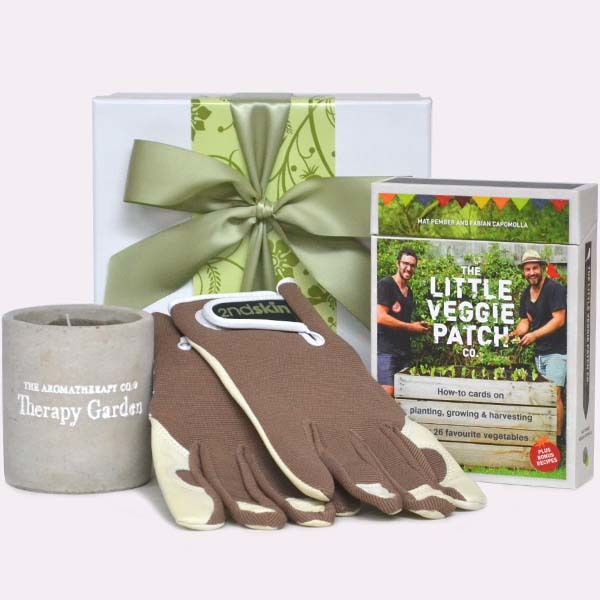 Just a little something to say "Thank you, Dad".