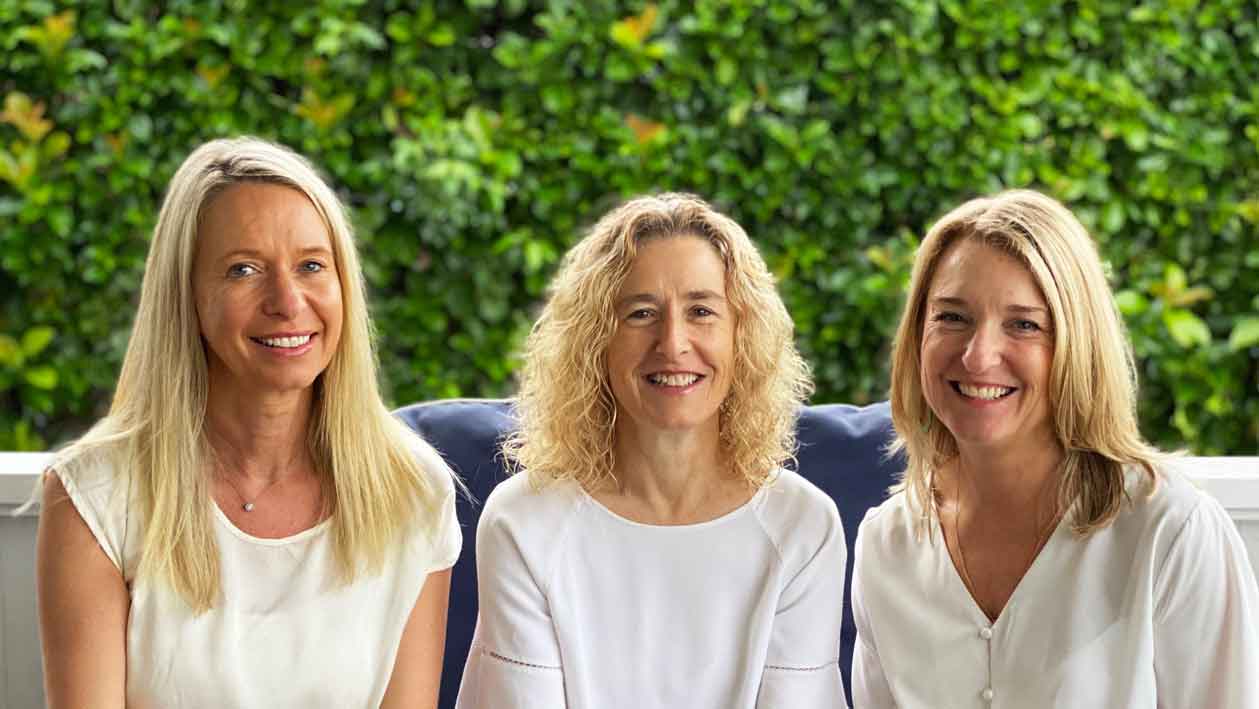 How it began…
As all good things do, over a glass of wine and a deep and meaningful between friends. A desire to break out on our own, dream big and be in charge of our own destiny. Hello from Sarah, Rachel & Learne… we are Creative Hampers. Proudly 100% female run and Australian owned.
As 3 passionate mums, who've been around the traps, who love to gift and are creative at heart, our mission is to deliver fabulously beautiful gift hampers that are always quality, are a little different and wow every time.
We know it can be hard sometimes to try and work out what to give and then have to organise it. Whether it's 1 gift or 500 for the company…it really can be quite stressful, especially when we all have so little time these days. Gifting doesn't have to be hit and miss, nor expensive. This is where we come in.
What we love about our hampers is they are a little bit different, have that extra style, quality and flair and bring joy to so many each and every single day. We are also loving that companies are now using gift hampers as a way to build and nurture relationships with their clients and staff. A way to say thank you or congratulations, get well or 'I have your back'…it is such a powerful message.
Every day from our warehouse in Sydney's Northern Beaches, we lovingly box and bow each gift hamper as if it was going to one of our family. We send them out all around Australia and more recently to New Zealand. We truly care about our customers and are grateful for every one, big or small, as you make our dream possible and we hope this shows through in what we do.
We love to hear about your experience, how we have touched someone's life and how we can do better (because we always can). Email us and say hi at support@3giftgirls.com.au. We want all our customers to only leave with smiles and a sense of happiness.
Packed with Love
Sarah, Rachel & Learne xx
Ph: 1300 30 54 30 or +612 9053 2840
Address: 20 / 9 Powells Rd, Brookvale NSW 2100 Australia
Hours: Monday – Friday 9am - 5pm