We specialise in tailoring Gift Hampers to your company's needs and budgets. We offer quality, affordable branding options that will impress you and your clients. Branding your Corporate Gift Hamper takes it to the next level. It helps reinforce your brand and elevate your profile. It says a lot about you, your company and your values.
Ready to order or just want to chat about options? Call us on 1300 305 430 or drop us a note at corporate@3giftgirls.com.au we'd love to hear from you!
CUSTOMISE AND BRAND YOUR HAMPERS
PICNIC BASKET
This super popular insulated wicker picnic basket is a great Corporate gift idea (chock full of goodies and treats). The lid doubles as a cheeseboard and we can engrave this for you too.
From $5/hamper
Set up fee : $75
These are a great choice for Settlement gifts for Property industry clients, it is a statement gift which also sells your brand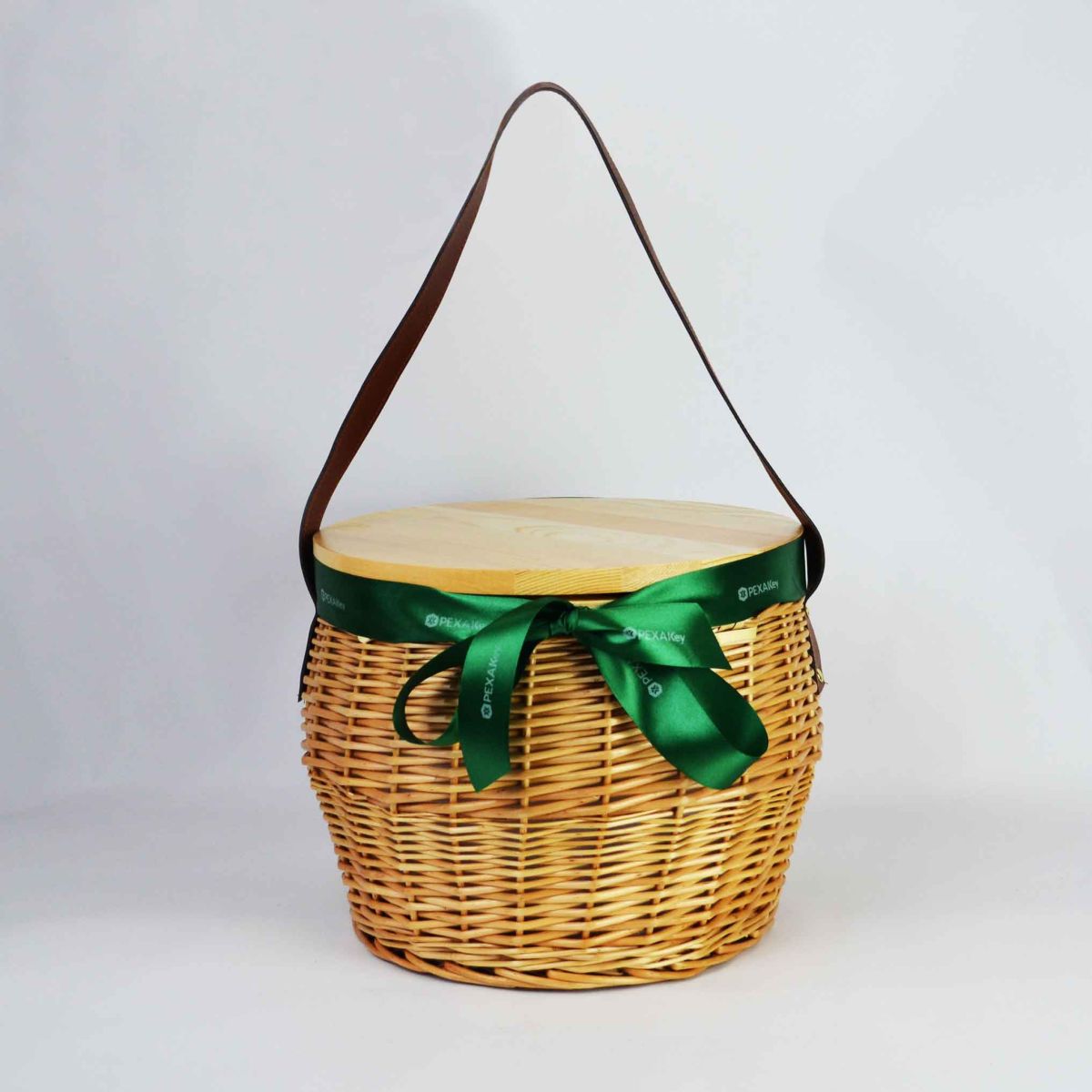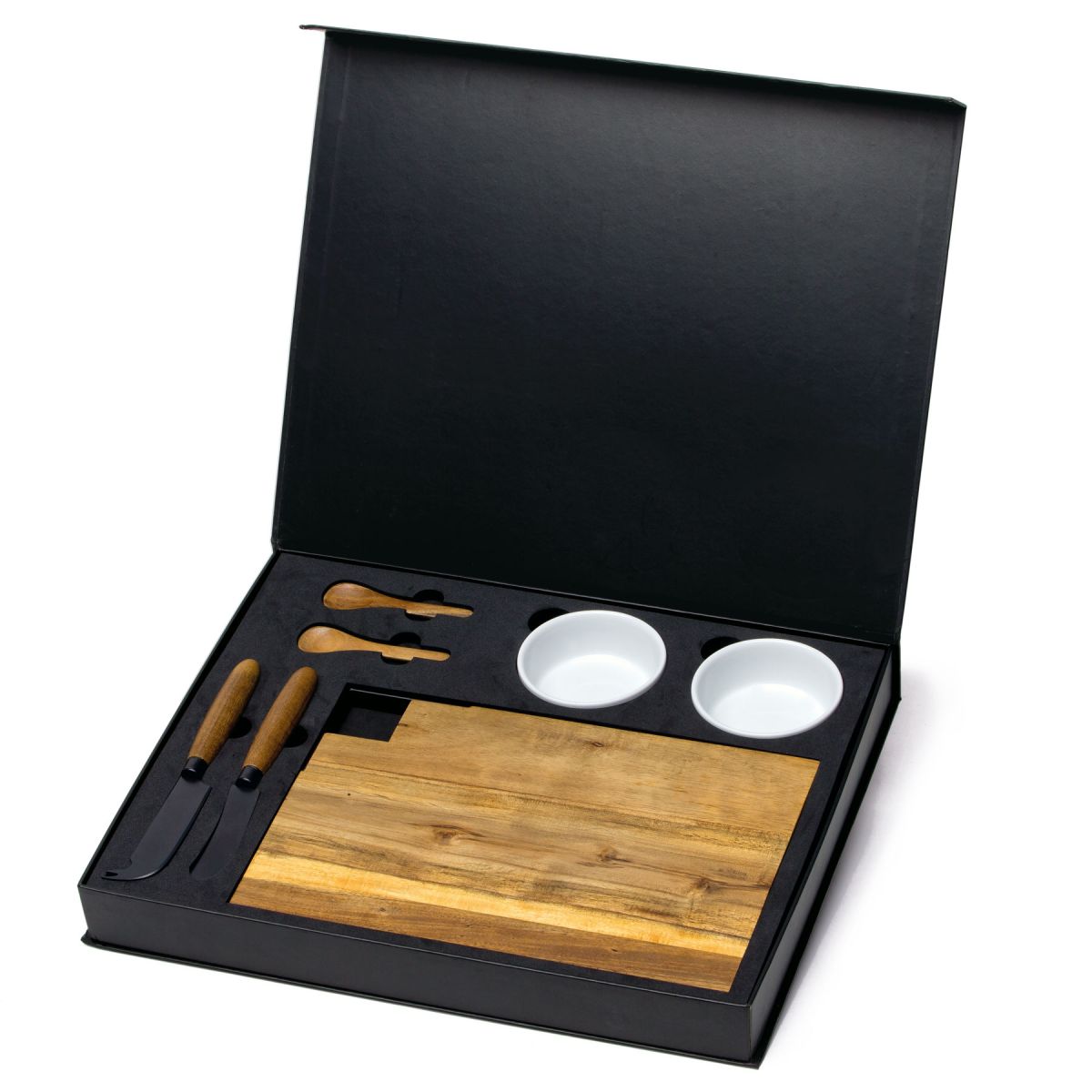 CHEESEBOARD & MEZZE GIFT BOXES
Another reusable item which can be engraved and feature your logo for those everlasting impressions. Let your logo shine on these great homeware gifts!
From $5/hamper
Set up fee : $75
ADDED EXTRAS
Want to include some of your own promotional material in your hamper? We are more than happy to include this in your hamper for you. Think business cards, flyers, mini brochures, pens etc. Just let us know what you would like to include and provide us with the materials and we will make it happen.
We are also happy to source items for you to meet your brief and specifications. Options like picnic blankets, insulated wine and champagne tumblers, candles, sweets, picnic coolers and more. Anything is possible...just ask! Now that you've seen what we can do, it's time to check out our amazing range of corporate hampers.
Time to organise some corporate gifting?
If you're ready to grow your business with corporate gifting, have a look at our process or fill out an enquiry form for more information. Interested in giving something back? Our corporate responsibility program gives you the option of corporate gifting that also contributes to society, so be sure to check that out.
For inspiration, check out our Hamper Ideas.
Corporate gifting is in our blood; we have the experience and the expertise to help our clients maximise the benefits. Our Hamper Ideas page is chock full of handy tips and suggestions. Find out how you can make the most of settlement gifts, how corporate gifting can grow your business, how brandiing really helps and using hampers to motivate staff.