For Mixer & Man-Caver Dads: Father's Day Hampers
Whether he's the father of your actual human children or the co-parent to your fur babies, fathers-to-be, stepdads, granddads, fathers-in-law, or your own dad – check out our online shop to browse through some of the best gift ideas to celebrate them this Father's Day!

Our impressive Father's Day Hampers collection this year has something for all types of father figures, from the aspiring mixologist to the man-cave-dwelling dad.

But let's be straight up. Most guys love their food, so here are some popular options.
Foodie in the House!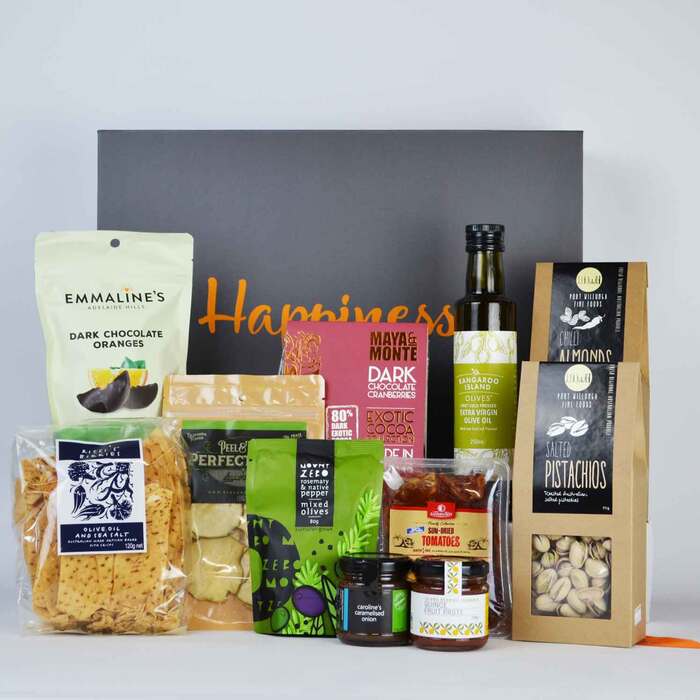 We all love to treat ourselves with the finest artisan products, so they'll definitely appreciate this beautiful gourmet selection. A taste sensation to behold! Only the best quality gourmet treats for your loved one.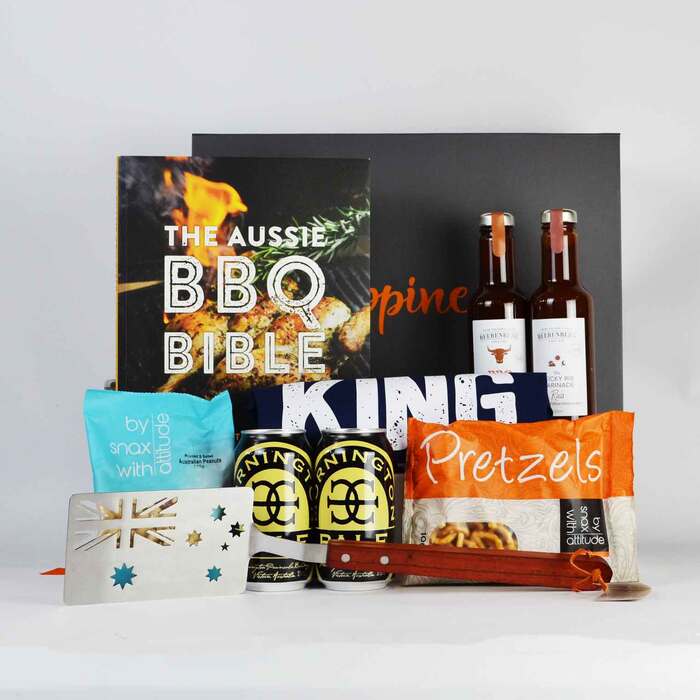 Everything they'll need to get on the grill and look the part to cook up a storm is in this hamper. Choose from "Papa Bear", "King of the Kitchen" or "Best Dad" to customize the apron!
---
For the Experimenting Mixologist/Whisky Lover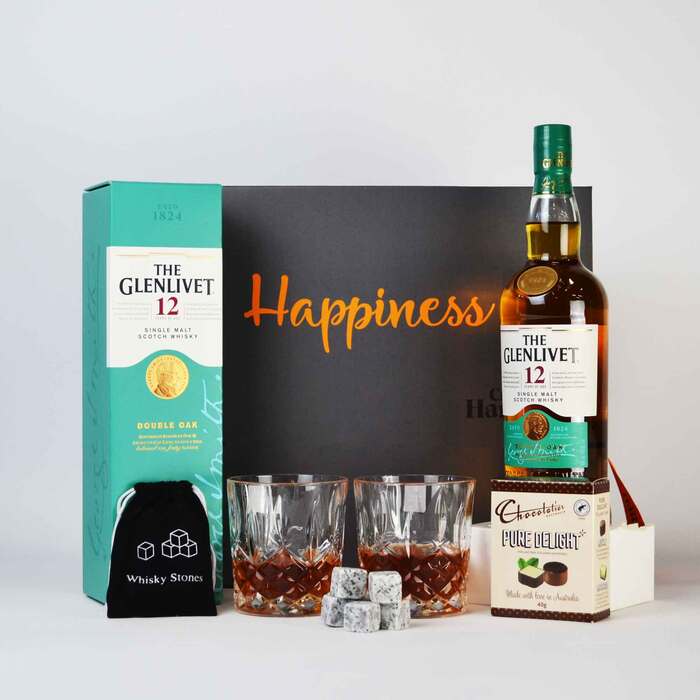 Spoil the Whisky Lover with this perfect gift with Glenlivet Whisky (700ml), RCR Whisky glasses & Whisky stones!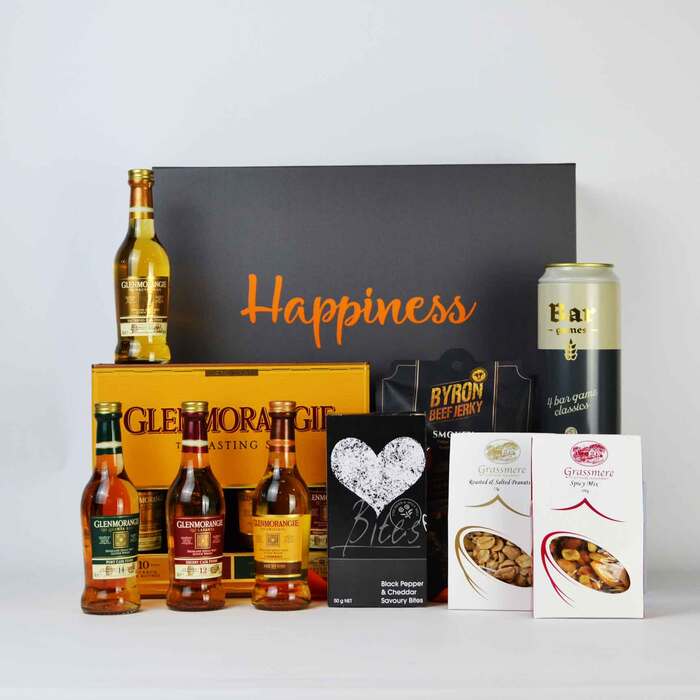 We reckon the two most important things in his man cave are his whisky/beer and gourmet snacks. This gift hamper contains luxurious treats which are sure to be a great addition to any man cave and the perfect gift for a whisky lover.
---
Oh, and While We're on Something to Drink -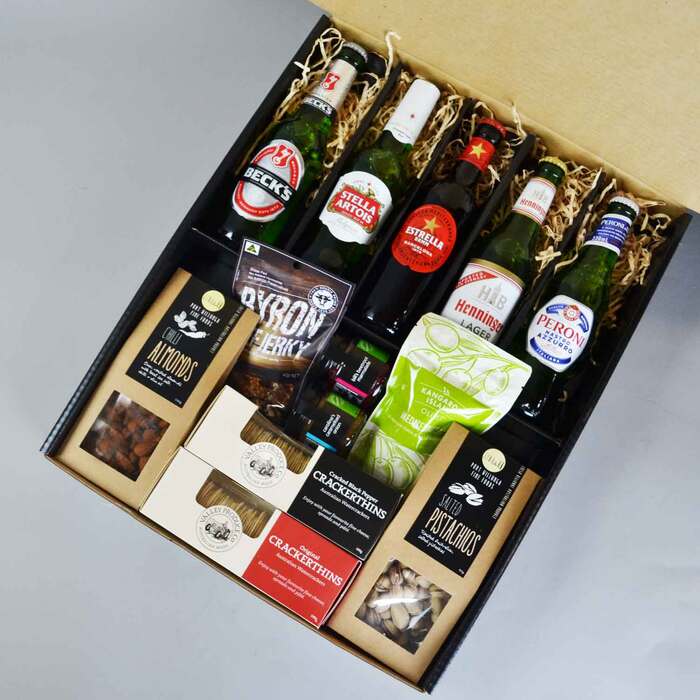 This special gift basket contains the perfect pairing of a variety of Beer from around the world and gourmet snacks and treats. Ideal for the beer connoisseur or when you just can't decide what gift to buy. You'll never go wrong with beers.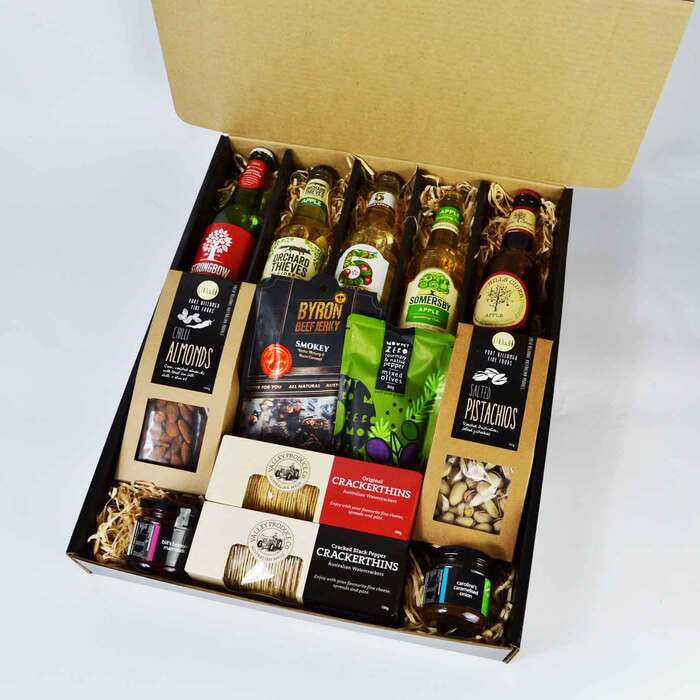 There's nothing better than a crisp & refreshing cider and this hamper will be perfect for him to at a barbecue, picnic, or day off, which is why we think it's the perfect Father's Day gift. Includes five bottles of Hills cider and a range of tasty gourmet treats! NB: Only Hills Cider included not variety as appears in the pic!
---
Man Cave= complete!
We've created the perfect Father's Day gift collection for the "dads" in your life. Fully loaded with high-quality items they are going to absolutely love, all hand-packed in premium and stylish packaging.
Place your orders soon to make sure it gets there in plenty of time. We offer FREE standard delivery Australia-wide as well as a Same Day Delivery option for all Sydneysiders!